MAC'S MOBILE LOCK
Best Locksmiths in Town!
We all hate that feeling when we get home and realize we lost or forgot our key, and are locked out of our home! Luckily you have us! We provide excellent locksmiths service for safes, alarms and custom wall safes.
We are committed to providing excellent service to our customers.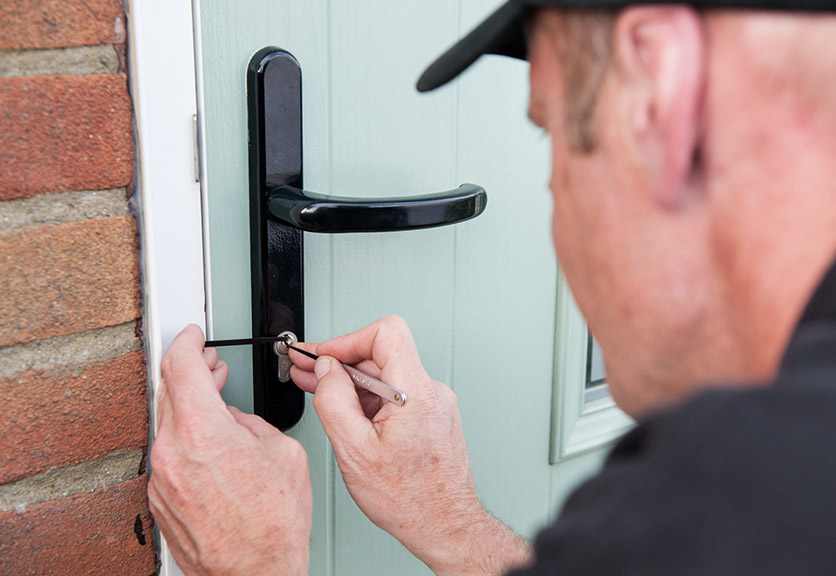 Residential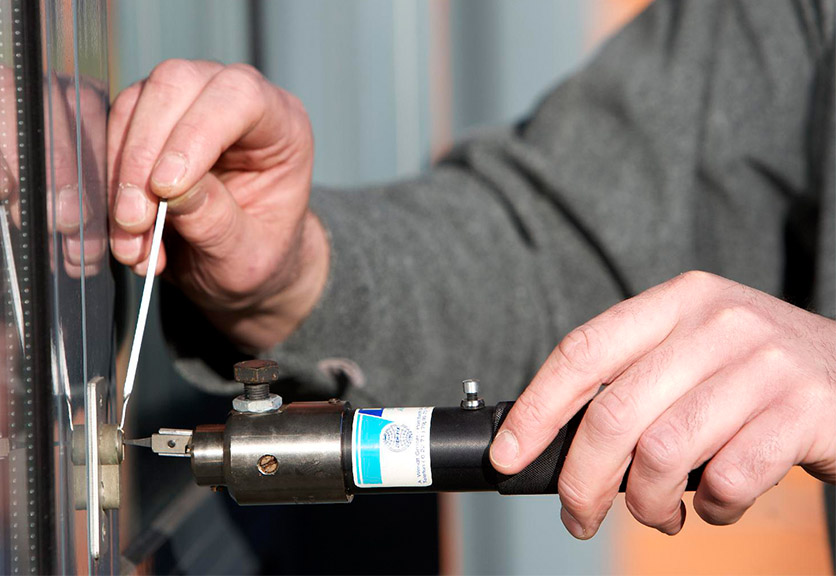 Commercial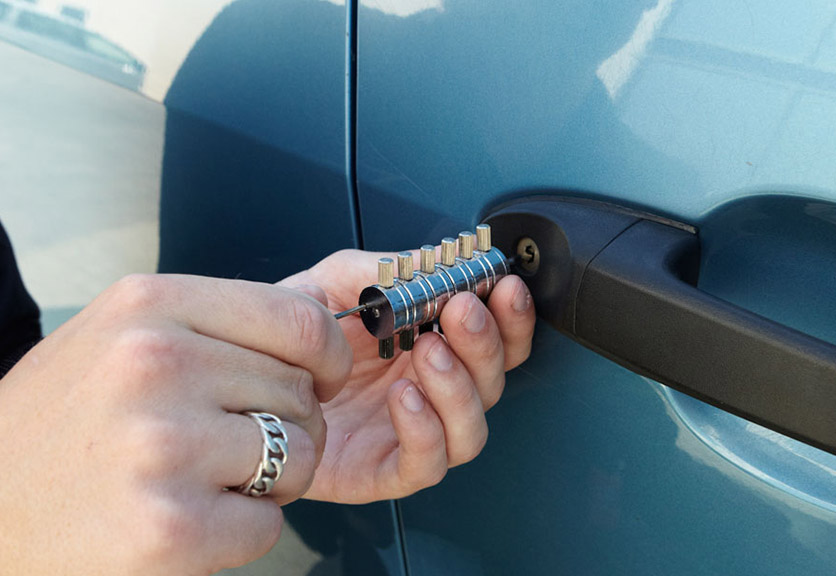 Automotive
With our premium mobile locksmith services, you will not be locked out for long! We provide prompt response to get you back into your home!
We're a full-service locksmith company that can professionally address any residential, commercial or industrial security need, from duplicating a single key to installing a complete security and lock system in a high-rise.
Contact us today!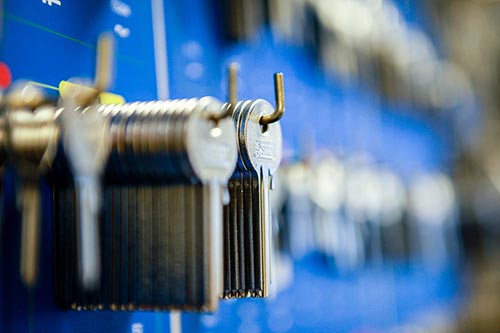 What customers say about our services

Andrew Williams
"Mac's Mobile Lock did a great job to my house door. They responded so quickly to my call. Thank you."


Maggie Brown
"Mac's Mobile's lock service  is very reliable & efficient. They work so fast and I saved a lot of time. "


Reiner Wensley
"You guys are so great at what you do. I definitely will recommend your awesome services to everyone"